Starting from the needs of the brand and identity, we create impressive images that communicate an entire idea to the consumer and make the product feel familiar, close and real.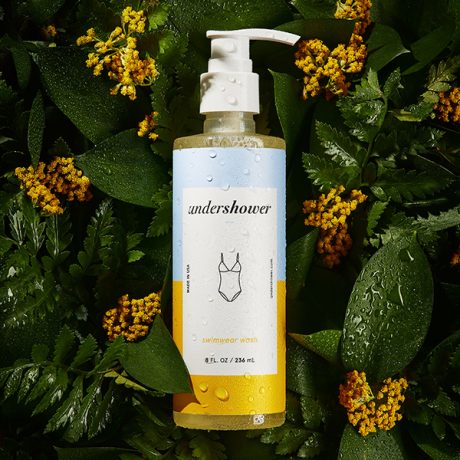 Food enters through the eyes and it is the first step to make a dish, a food or a restaurant known, provoke and create the need for consumption.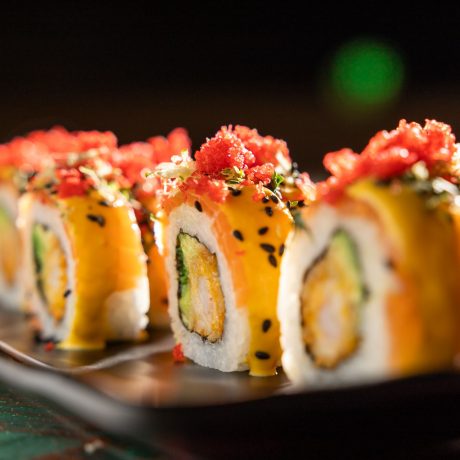 Photography for magazines, awards, documentaries, commercials, music videos, etc...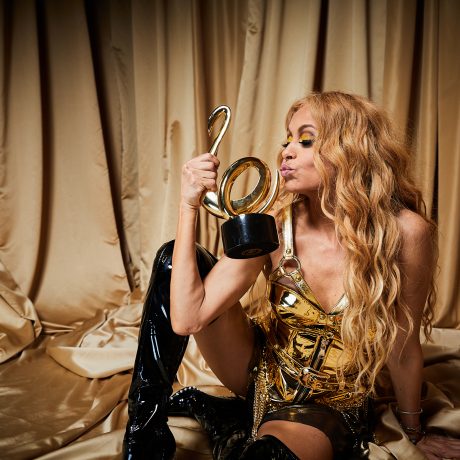 We show how a product is used in everyday life, we create a scenario or a situation to communicate an idea.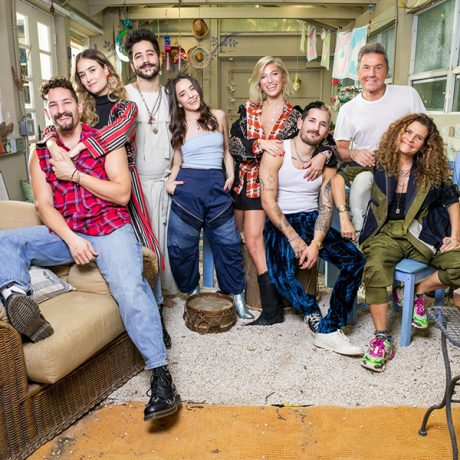 We capture the characteristics of a person.How do we want others to see us, what do we want to transmit or communicate?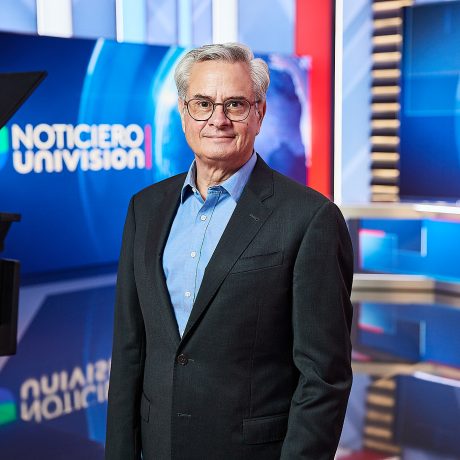 We work with brands and models to show the clothes in the best way, so that the consumer has a clear idea of ​​the garment, textures and materials and ways of use.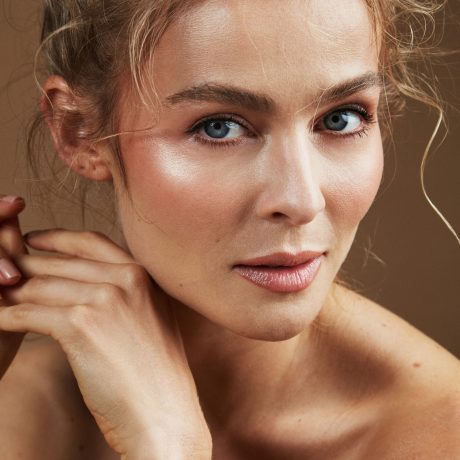 Photographic retouching, assistance and support to other photographers during production and post-production. Working with different camera brands and programs like Lightroom, Capture one, photoshop.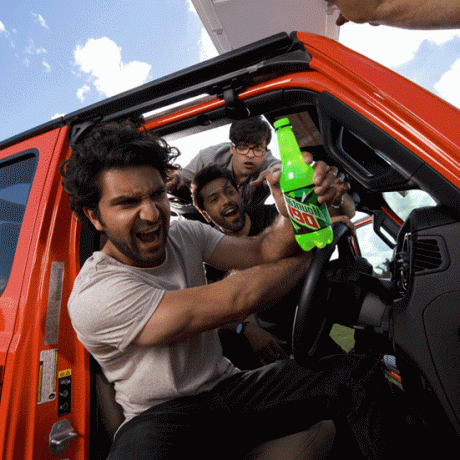 Creation of content for social media
Creation of web sites
Photo editing
Multimedia design
Creation of backgrounds for photographs.